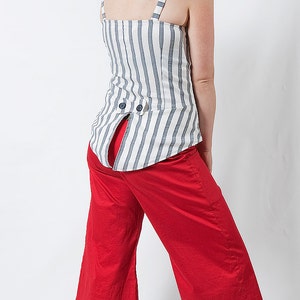 Red tails top and Black long shorts

On my goodness, absolutely loving my Red tails top and Black Long short, they are the best thing that I have bought in a very very long time! ~ Kirstygirl1980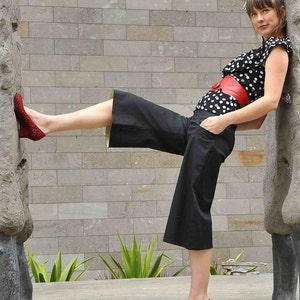 Long Shorts STRETCH COTTON

Lovely fit, quality work. Very happy thank you! ~ Sally Oakes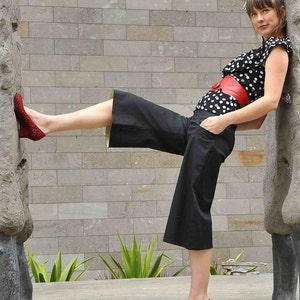 Long Shorts STRETCH COTTON

Love these pants, the fit, the style, the assembly, so many pluses with one small minus is the side zip feels a little weak … but yes it shipped on time. This is my second pair .. very happy I purchased. ~ L.Carmichael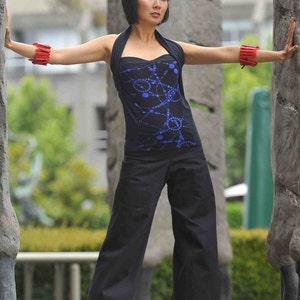 DARK Charcoal Classic Pants in stretch WOOL and cotton.

Comfy, flattering, drape beautifully, the band around the waste is great, a delight to wear. Thank you.
~ T.Newman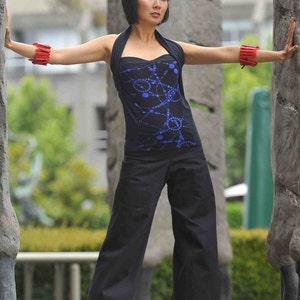 Black classic pants in stretch cotton.

As fantastic as always. Highly recommended, comfortable and perfect for work and anywhere, really. I own quite a few pairs and will no doubt keep buying them as long as Belfin makes them. :) ~ P. Summers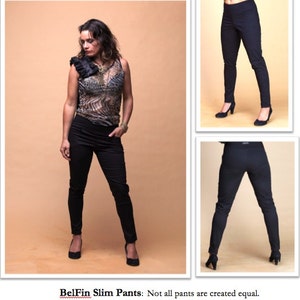 LES Slims Pants in black. Way better than skinny jeans.

Love love LOVE these pants, after initial doubts. Once I had the right size I was delighted. They fit like leggings but look far smarter, great for work ad pretty much everything else as well. Lightweight but somehow seem to hold everything in neatly...Greater customer service. First BelFin pants for me but not the last. Thanks!
~ Michelle C.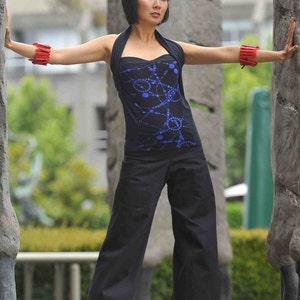 Black classic pants in stretch cotton.

I've never met a pair of BelFin pants I didn't love. These are no exception - supremely comfortable and flattering at the same time. Arrived quickly and made my day. Thanks. ~J. Barraket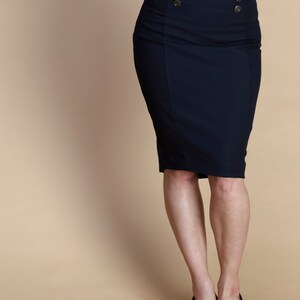 The Brass Wiggle Skirt 

Super well made, fast delivery, very happy with purchase, thank you! ~ C.Sailor